There is so much out of our control in this life, let's focus on what we can control.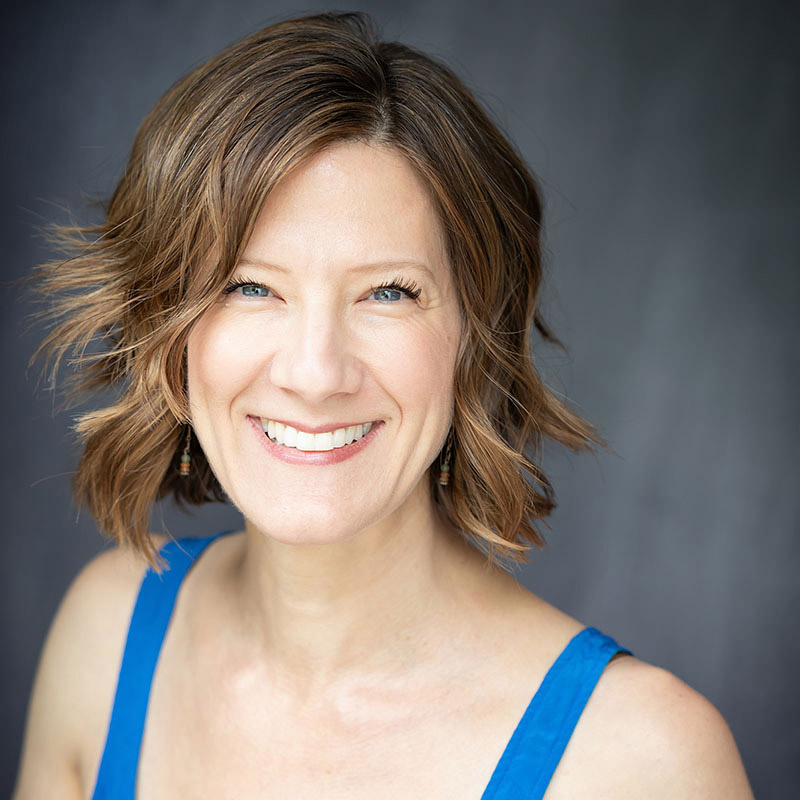 Wendy Obstler C-IAYT, RYT500 | Certified Yoga Therapist • Fertility Yoga Expert • Pre/Post Natal Instructor • Living Lēla Co-Founder

Since 2005, I've been working with countless women and their partners struggling with fertility challenges & pregnancy loss, witnessing over and over again the powerful benefits of yoga on fertility. I have had the honor to guide and hold the space for hundreds of women moving through the tumultuous roller coaster ride of fertility.
I have also been through my own personal bumpy ride on the fertility wagon. After two miscarriages, I conceived my amazing son, Henri. My pregnancy with him was not without its challenges, but in the end I was blessed to have my 'ideal' childbirth and delivery.
I owe much of my ability to stay calm and trusting of my body to my yoga practice and the work we teach. That is what drives me to pass the knowledge on through my teaching.
To learn more, visit divinesparkyoga.com.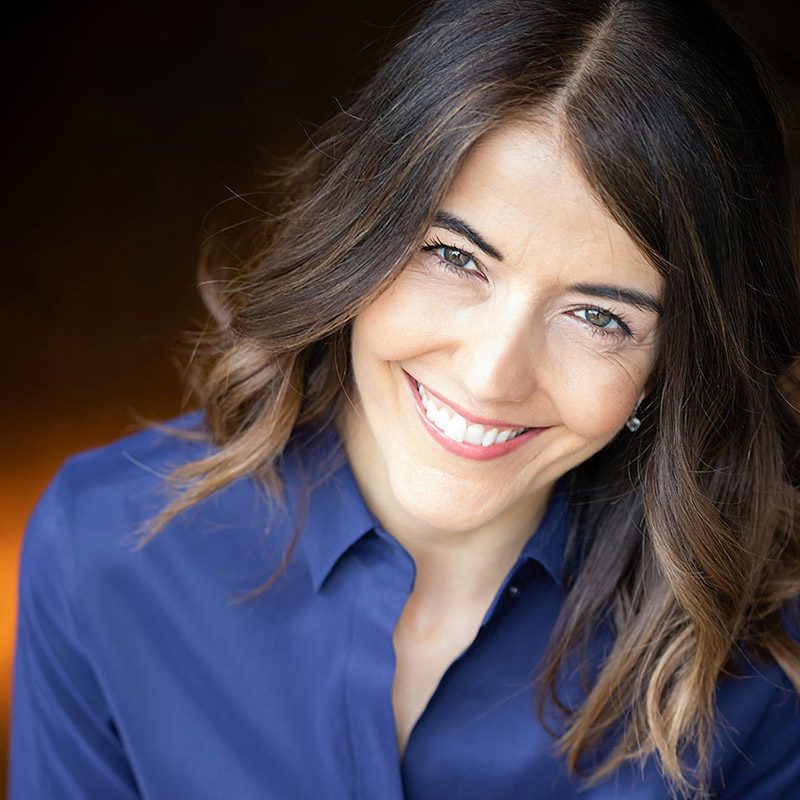 Deborah Anderson PHD, RYT | Licensed Psychologist (Specializing in Health Psychology and Neuropsychology) • Registered Yoga Teacher • Fertility Yoga Expert • Living Lēla Co-Founder

For as long as I can remember, I've been on a quest to understand how the mind and body work (especially how they work together) and how to achieve optimal mental and physical well-being. I feel so fortunate to have been trained in both Western and Eastern medicine/philosophy and to be able to share and integrate what I have learned in my roles as both psychologist and yoga teacher.
I once heard the quote that "research is often 'me-search'," – and so much to my surprise, in my late 30's, I was now becoming a fertility expert as I devoured everything I could get my hands on to better understand what was going on and my options. This led me to Brenda, and Wendy, and to this work. While I was never able to conceive on my own, I have been blessed to be able to "mother" my step daughter and three beautiful grandchildren and to have found the "perfection" in my story. It is my great honor and pleasure to "hold space" for those of you going through this journey and to hopefully help you heal and make sense of your story too.
To learn more, visit drdeborahanderson.com.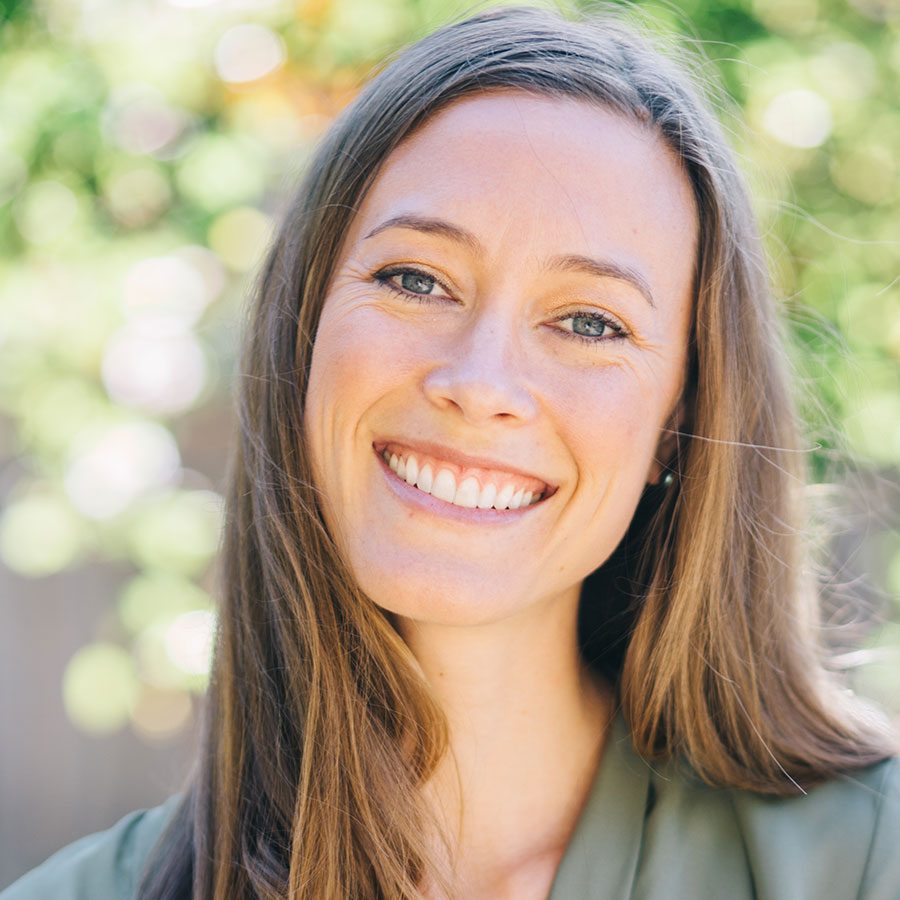 Megan Murphy Rouse MS, CAP | Certified Ayurvedic Practitioner • Functional Medicine Nutritionist • Soulful Conceptions™ Expert • Guest Contributor

I specialize my practice in women's reproductive health and preconception care for many reasons, but first and foremost because I recognize in my clients what I see so clearly in myself – a very deep, very strong desire to one day be a mother. That is why I am fully committed to helping women trying to conceive optimize their health, not only to enhance their fertility but to support the well-being of their future baby-to-be.
My approach to healing blends ancient Ayurvedic therapeutics with modern, evidence-based Functional Medicine science. I see the struggles with conception and pregnancy as a symptom of a deeper imbalance rather than a cause of illness itself. That is why my mission is to uproot any underlying dysfunction which could be impeding the smooth process of conception and pregnancy, so that more loving and healthy families can come into this world.
I consider it a great honor to guide women to the source of their own strength as they journey through the process of balancing their hormones, embarking on a preconception cleanse, or improving gastrointestinal function – all to better prepare their minds, bodies and spirits to hold and give birth to new life.
To learn more: rootvitality.com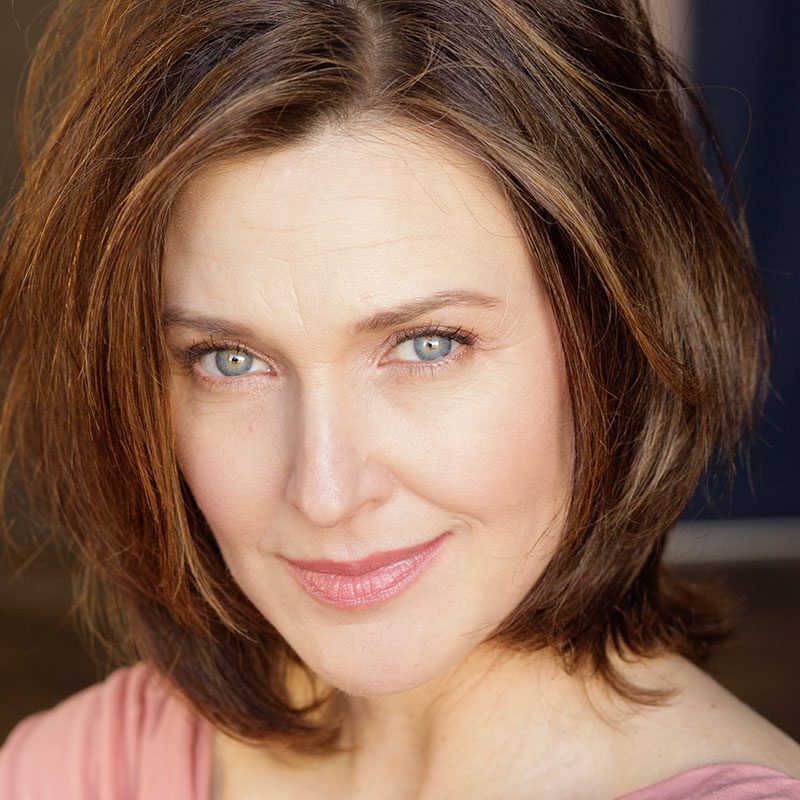 Brenda Strong Creator of Strong Yoga®4Women & The Fertility Ball Method®

Drawing on her 20+ years of being a certified 500 HR/ERYT Yoga Instructor, Brenda Strong has developed her women's mind body program on the application of Yoga, Meditation, Nutrition, and Environmental Education in applying ancient philosophy to modern times; working to build skill sets on stress management, healthy lifestyle practices and mind body techniques that give those participating a sense of empowerment and practical tools to transform the challenging journey of fertility struggles into an opportunity for self growth.
She also developed a revolutionary new product called the "Fertility Ball" which incorporates acupressure and yoga to help enhance fertility by activating the vessel of conception points widely used in acupuncture. The ability to place healing into the hands of women trying to conceive has been a gift to women worldwide.
Since 1994 she has taught at Yoga Works, MAHA Yoga, Two Hearts Yoga, The Mind Body Institute at UCLA and Newport Beach and was awarded an honorary doctorate from Yo San University for her pioneering work in the field of women's wellness and fertility. She co-owned Yoga Villa from 2002-2006 in Los Angeles where she has trained many students and teachers (including Wendy and Deborah of Living Lēla) in the field of Fertility Yoga, which she was a pioneer in with her formation of Yoga 4Fertility in 1998.
Strong has served as the National Spokesperson for Path2Parenthood, formerly The American Fertility Association for over 10 years.