We proudly offer several learning and participation options.
Fertility Yoga Classes and Support Groups
Join us at our in-person classes or online support groups as we navigate tools from the Soulful Conceptions™ Complete Mind-Body Fertility Program, in a group sharing and supportive environment.
Learn More + Sign Up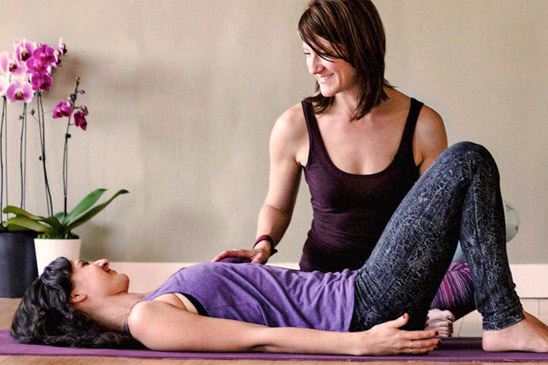 One-on-One Private Lessons & Guidance
Work with us in-person via Skype from anywhere in the world. Sessions tailored to suit your individual needs.
Inquire Here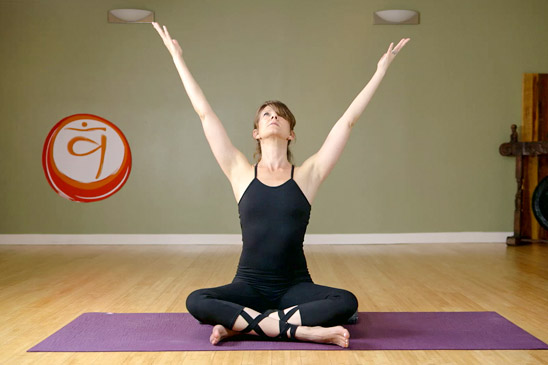 Soulful Conceptions™ Online Fertility Program
This mind-body program gives you access to a comprehensive fertility-enhancing tool-kit you can use in the comfort of your own home, at your own pace.
Learn More + Enroll Now